Blasting a science and an art
Leaders in the field of blasting, we're known for our professional and meticulous work on the trickiest job sites or near high-risk buildings. Our blasting expertise is put to good use in projects involving the construction of roads, commercial and residential buildings, basements, swimming pools and even building expansions.
Blastforce's employees prioritize safety during blasting work. Blastforce can quickly travel to your location to give you a free estimate and meet all your blasting needs in all the areas we serve.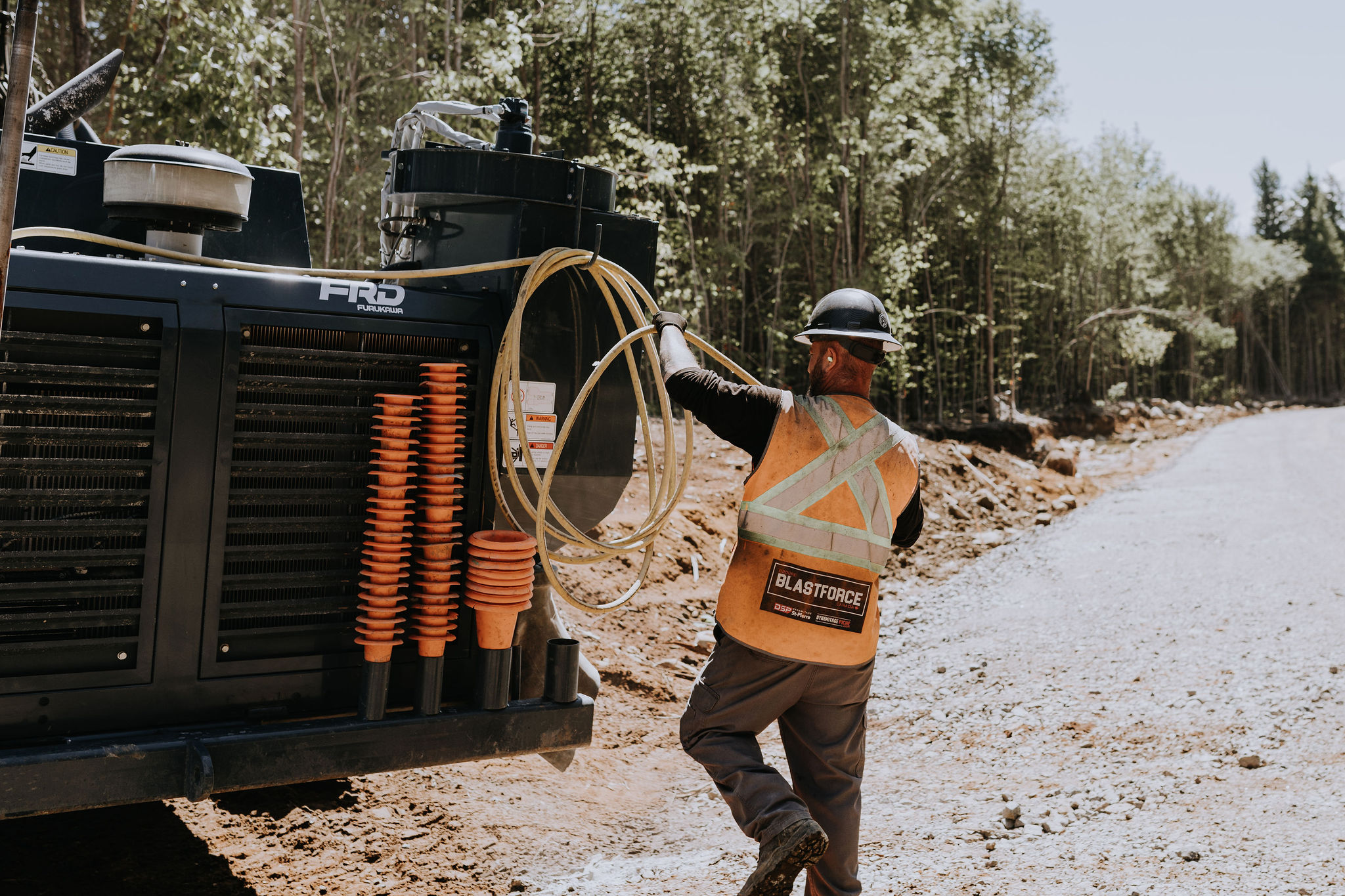 Residential Blasting
Blastforce can take care of all your blasting work, whether to prepare land, or for a foundation or building. Our flawless approach and cutting-edge equipment allow us to control and minimize dust and vibrations, and, most importantly, to reduce any chances of accidents on our job sites.
Get a free estimate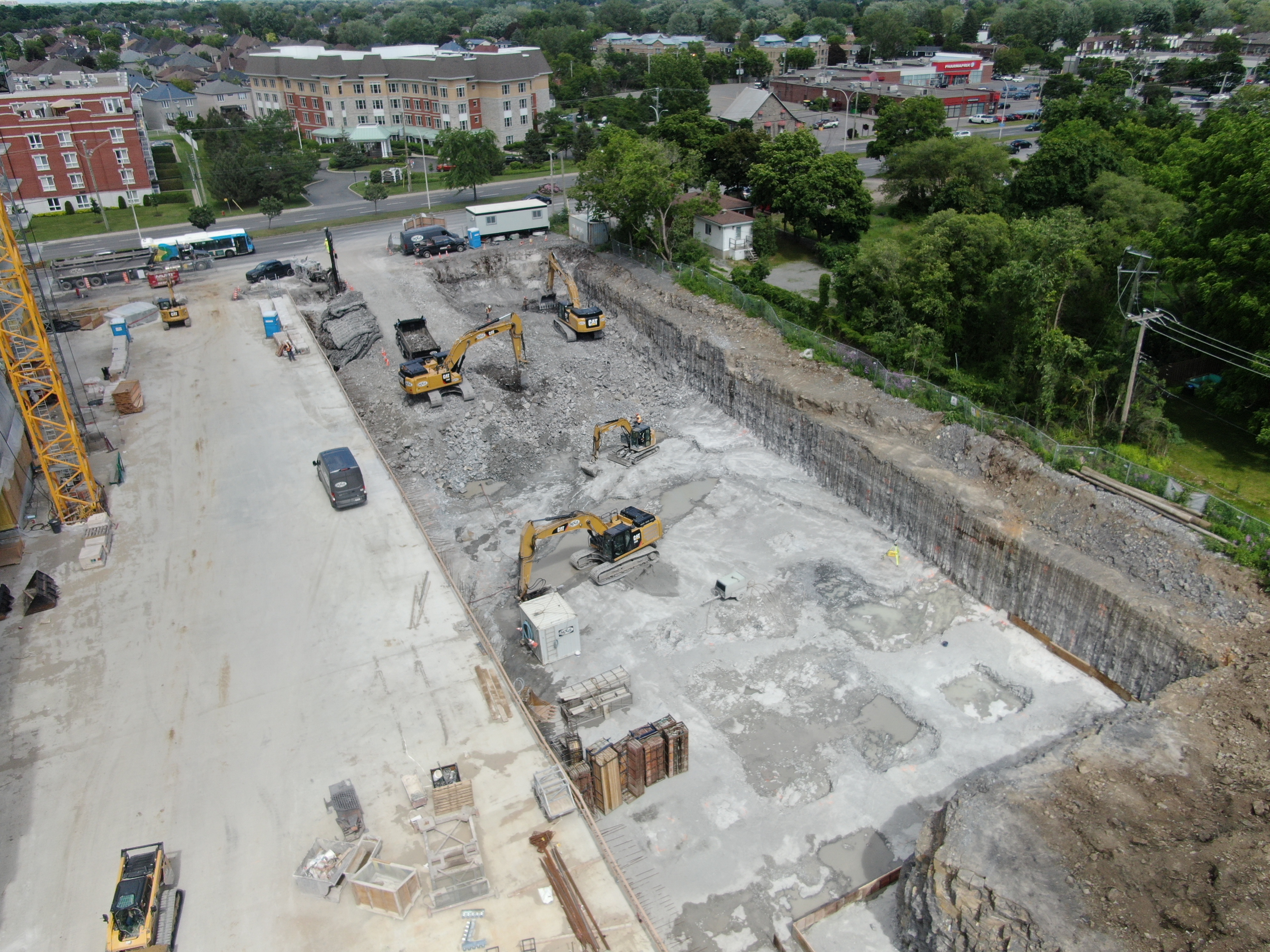 Commercial Blasting
Blasting contractors must be knowledgeable and maintain safety standards to properly do their job. The Blastforce team applies these standards scrupulously and inspects equipment regularly to ensure that their blasting operations run smoothly. In addition, our business insurance guarantees you peace of mind.
Get a free estimate